JECS Trust and JECS Best Paper Awards
Since 2013, Awards are granted biennially at the ECerS Conference.
JECS Trust Awards :
The JECS Trust Award is given as a recognition of ceramists who have made an outstanding contribution to the development of the Journal of the European Ceramic Society by publishing their high-quality papers in the Journal.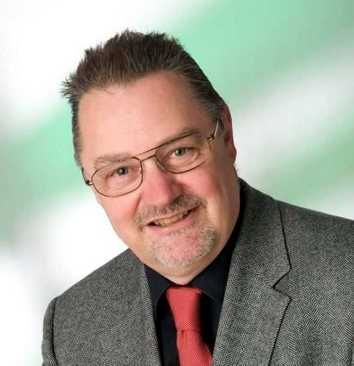 Robert Danzer
2013 - Institut für Struktur- und Funktionskeramik - Montanuniversität Leoben - Austria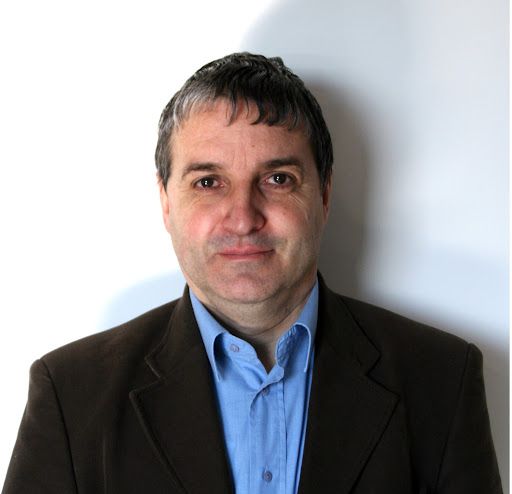 Thierry Chartier
2015 - Science des Procédés Céramiques et de Traitements de Surface (SPCTS), CNRS–Université de Limoges - France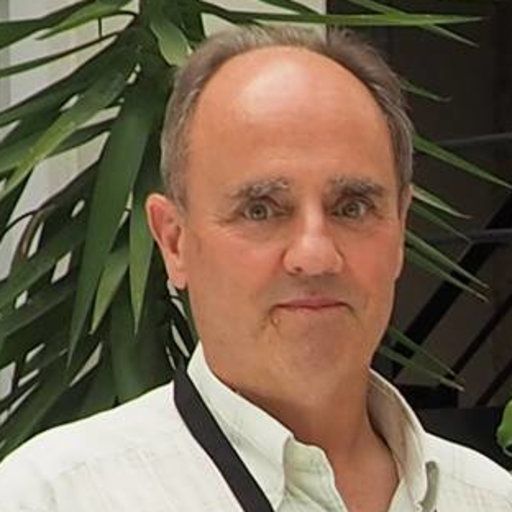 Rodrigo Moreno
2017 - Spanish National Research Council, Madrid (CSIC) - Spain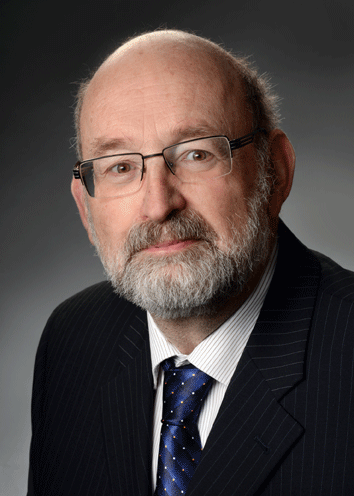 Mathias Herrmann
2019 - Fraunhofer Institute for Ceramic Technologies and Systems IKTS in Dresden, Germany
JECS Best Paper Awards :
2011: Valentina Nagliari "Follow-up of zirconia crystallization on a surface modified alumina powder" - published in the Journal of ECerS Volume 30, August 2010, Pages 3377-3387.
Last news
How to get JECS Trust funding for your ceramics research in Europe
Check the recording of the last YCN Webinar to know how to apply to get JECS Trust funding for your ceramics research in Europe, presented by Jon Binner, Chair of the JECS Trust.
Next Deadline for JECS Trust Call for Projects is 31st May 2022!
Please note that the decisions of the JECS Trust board will not be known before Mid-July 2022 and so the project submitted must not begin before 1st August 2022.
Information
Contact us for any information : info@ecers.org - We will respond to your enquiry as soon as possible.