Board
Following the JECS Trust statutes, the private Foundation is administered by a council (board of directors) of a minimum of 6 members and a maximum of 8 members.
In the latter case, 4 are nominated by the European Ceramic Society (respectively its President, its Secretary, its Treasurer and the "Immediate Past-President"), one by the publisher in charge of the publication of the Journal of the European Ceramic Society and three by editing office (the Editor of Journal of ECerS and Open Ceramics).
Members of the Board of the JECS Trust :
Jon Binner
ECerS Past President
President of the JECS Trust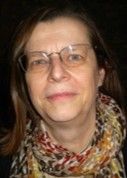 Anne Leriche
ECerS Secretary
Secretary of the JECS Trust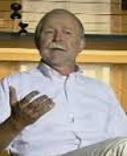 Pavol Sajgalik
ECerS Treasurer
Treasurer of the JECS Trust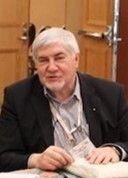 Francis Cambier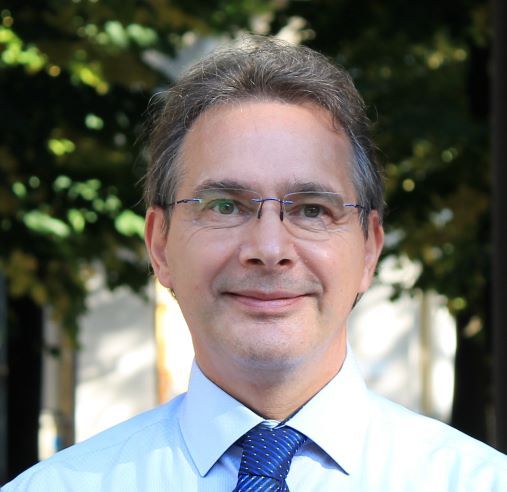 Paolo Colombo
Open Ceramics Chief Editor
Robert Freer
Yan Sun
Richard Todd
Last news
Next Deadline for JECS Trust Call for Projects is 31st May 2022!
Please note that the decisions of the JECS Trust board will not be known before Mid-July 2022 and so the project submitted must not begin before 1st August 2022.
JECS Trust – mobility for young researchers
Read the letter of Antonia, YCN Committee member!
Information
Contact us for any information : info@ecers.org - We will respond to your enquiry as soon as possible.