Contact
Joint JECS Trust/ECerS Secretariat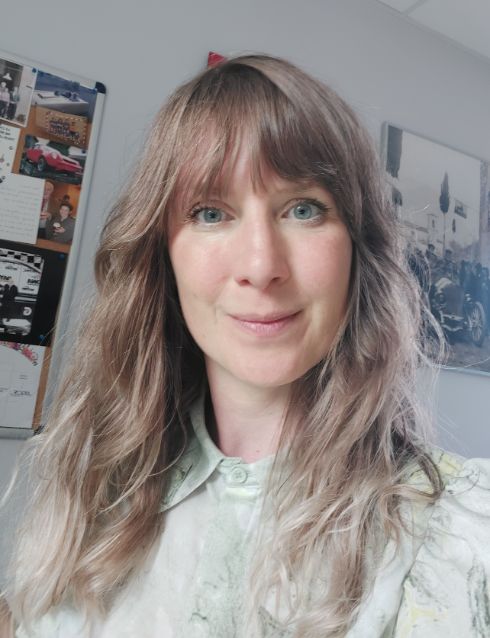 Véronique Huart
Donatella Clamot
Ave. Gouverneur Cornez , 4 - 7000 Mons, Belgium
Tel. +32 (0)65 403421
Fax +32 (0)65 403458
Last news
Next Deadline to apply to the JECS Trust is 30th November 2023!
Please note that the decisions of the JECS Trust board will not be known before end of February 2024. Activities submitted for the deadline of 30th November 2023 for support from the JECS Trust should then not begin before mid-March 2024.
New ECerS officers for the 2023-2025 period
During the Council meeting that was held in Lyon, France, on 2nd July 2023, the ECerS officers were renewed or changed.
Information
Contact us for any information : info@ecers.org - We will respond to your enquiry as soon as possible.